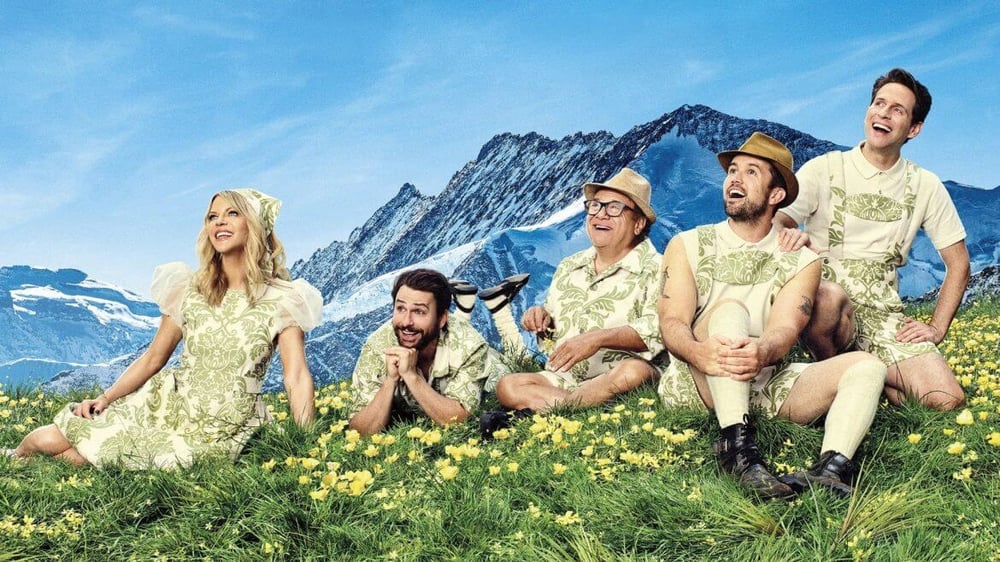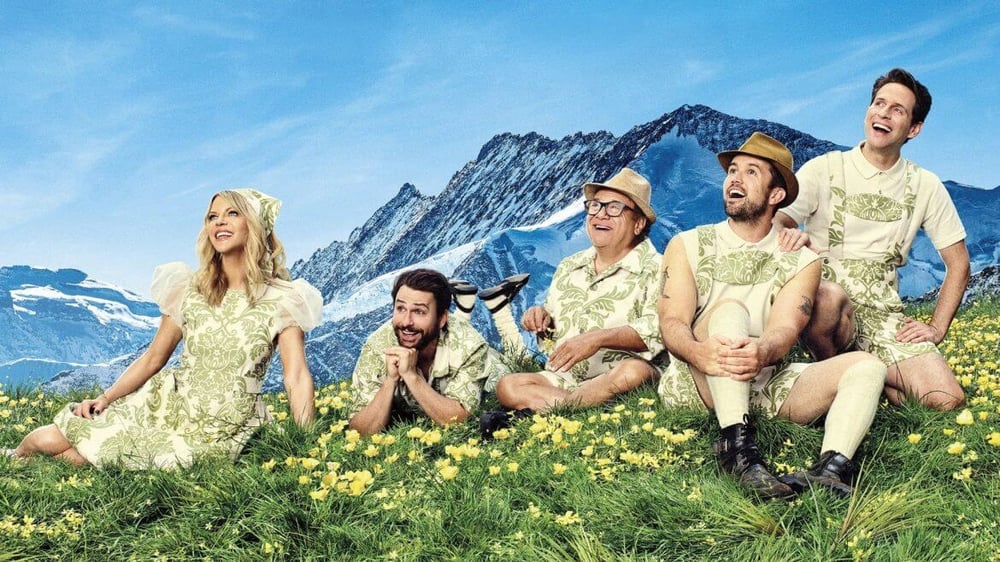 IT'S ALWAYS SUNNY IN PHILADELPHIA - THE QUIZ
£20.00 / Sold Out
Wild card!!! At the request of the Windmill, the Strictly Quizness team bring you the.... It's Always Sunny in Philadelphia quiz!!! Rum ham, canned wine and riot juice for all! Come and brown out....
** £100 minimum jackpot for the winner plus other themed prizes on offer! **
Team Tickets £20 (maximum of 5 to a team), Solo tickets £5.50....
Tickets must be bought in advance as the venue has limited capacity. If the St Paddy's day events are anything to go by this will sell out!
Quiz starts at 8pm on Tuesday 3rd July 2018. Venue: The Windmill, 22 Blenheim Gardens, Brixton, SW2 5BZ