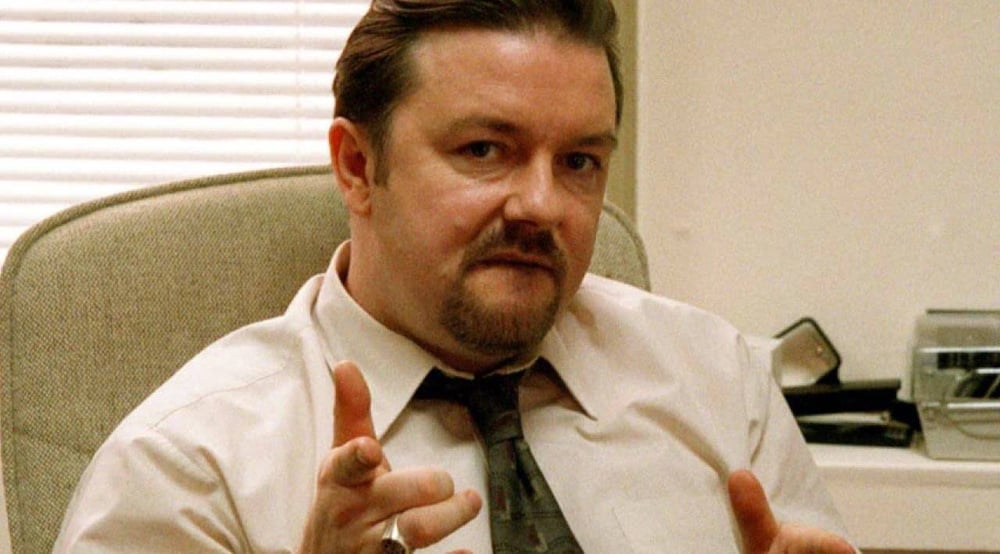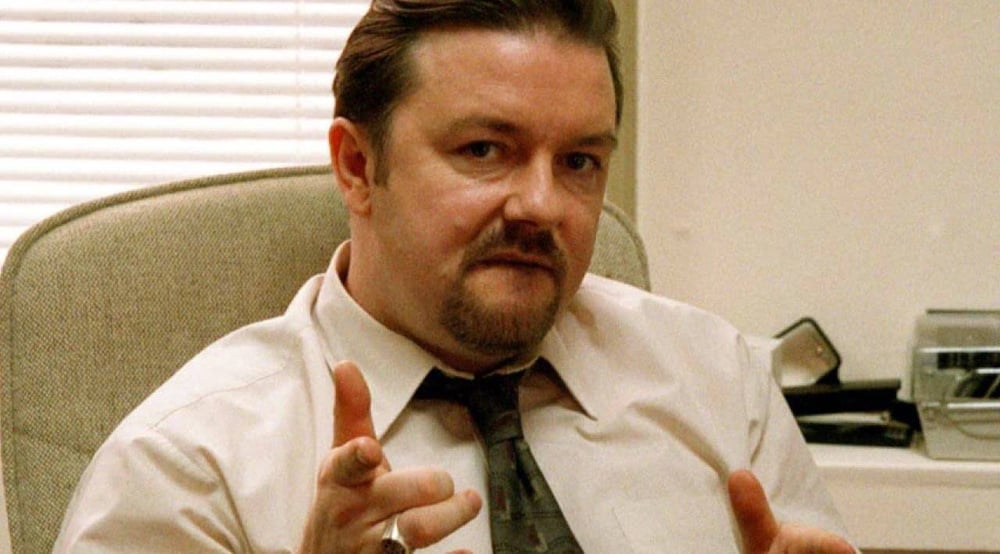 THE OFFICE - MEGA QUIZ!!
£20.00 / Sold Out
Time to live fast and die old with the Office UK quiz! Expect questions about Mr Spock,Crufts and Russian dissidents...
By popular demand Strictly Quizness will be hosting its very first Office quiz for all you Brentophiles out there. With a minimum of £100 jackpot up for grabs plus lots of other themed prizes...
Team Tickets - £20 (maximum of 5 per team)
Single player - £5.50
Quiz starts at 8pm sharp!